Today, MGSR held its first relay race between Team Solid and Team Liquid, with five close races between the two teams. Raichu, Apache, Plywood, Tromboncino, Dlimes13, Tyler2022, SRGTsilent, Spartyy, Aerlien, and BlueMetal displayed their incredible skills at each of their respective games, accompanied by expert commentary from community leaders and runners alike. Team Liquid came in front with an RTA of 6:23:56 (IGT 6:55:35) and Team Solid just behind them at an RTA of 6:25:42 (IGT 7:02:17)
The two teams were incredibly close through the third game, MGS2, but SRGTsilent had heroic acts 4 and 5 in MGS4 to bring Team Liquid ahead, with BlueMetal continuing the momentum with a solid anchor run in Twin Snakes. It was a good show from all of our runners–including TWO Big Boss runs from Team Liquid's Plywood and BlueMetal–and we'll have another relay offering within the next three months!
You can watch the entire relay VoD here: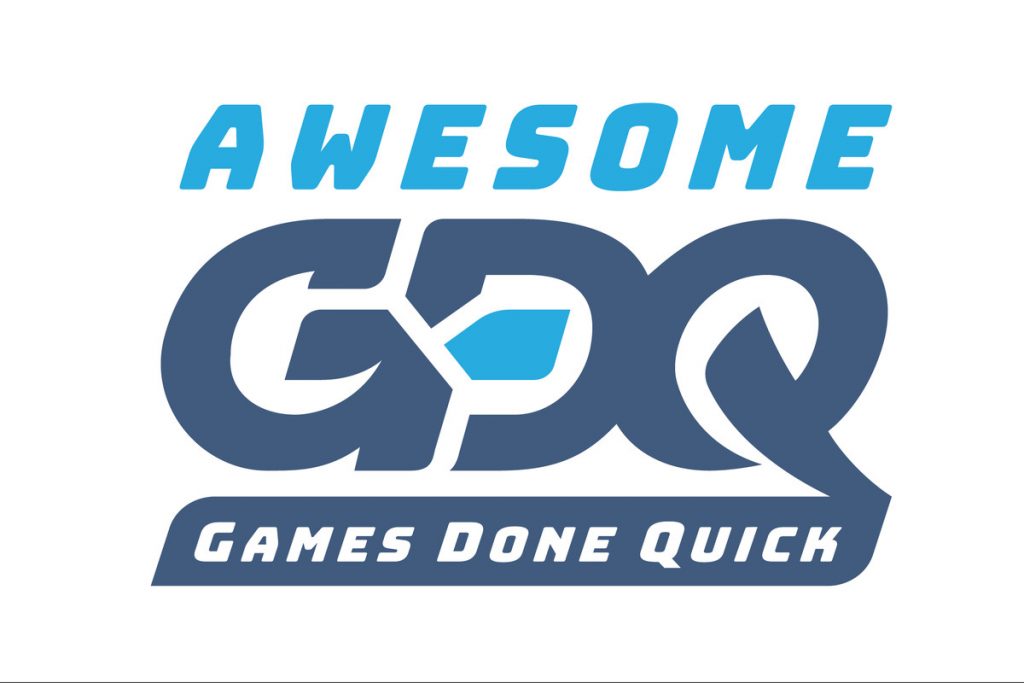 While the relay was in progress, Games Done Quick provided the preliminary games list for AGDQ 2020. Raichu will be running MGS3 European Extreme on the big stage in January! Best of luck to him from all of us at MGSR!